CBD Aftersun
High quality Aftersun CBD in Spain. Did you go to the beach and forgot to protect your skin? These situations tend to be really painful. But do not worry; now you can help her with the use of CBD Aftersuns.
They are products with excellent properties and positive effects for the skin. Definitely perfect to use after long hours of exposure to the sun.
Its main function is to provide and reestablish the humidity conditions that she needs to look healthy, they have a moisturizing action that calms her and a moisturizing action that will regenerate her. These products give them elasticity, eliminating the dryness that the sun and the wind have generated on your skin.
These products contain natural, organic elements and precise trace elements for a rapid revitalizing effect, which helps to considerably improve damaged skin.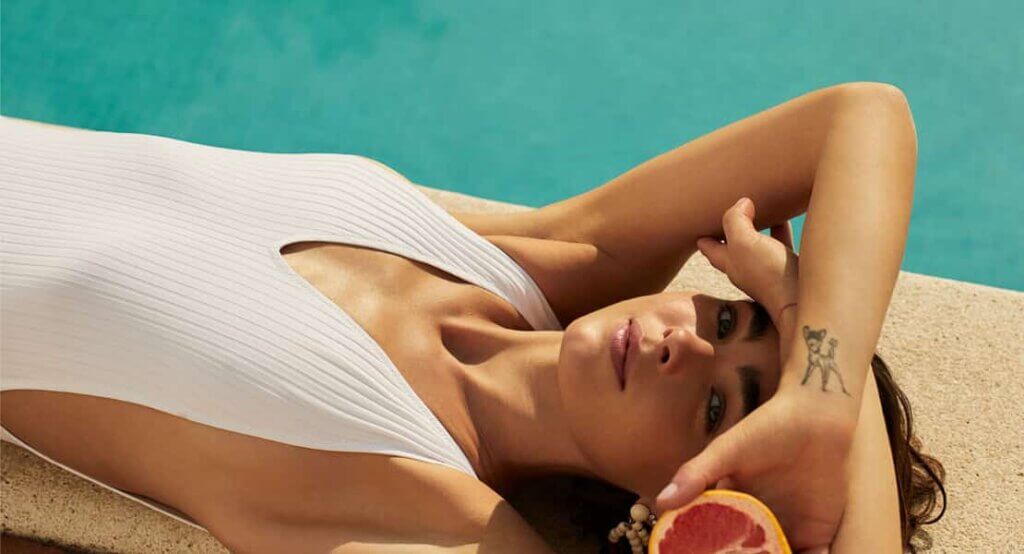 Why use CBD Aftersun?
Aftersun CBD products are made up of nourishing and restorative herbal extracts that allow you to calm and repair irritated and sun-damaged skin.
You will not feel your face withered, nor that your body burns, since it keeps it hydrated. They are products that absorb quickly, leaving the skin silky, not greasy. You will feel its effects in no time. 
In other words, Aftersun CBD contains properties that help cool the skin and calm sensitivity problems.
They have a high content of antioxidants that allow your skin to be hydrated, considerably reduce the aging of your skin, protect it from pollution and the sun's rays.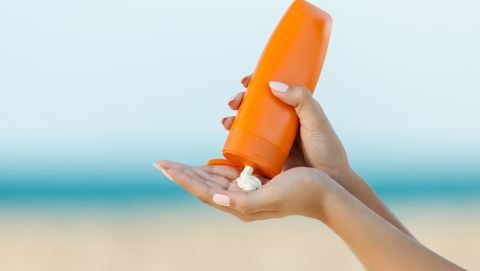 On the other hand, they have vitamins, essential fatty acids and amino acids. These elements help you nourish the skin and balance each of the processes that are produced by the endocannabinoid system and calm the burning.
Another reason to use CBD Aftersuns is that thanks to the analgesic properties that these products offer, you forget about the pain caused by irritated or sunburned skin.
To check the quality of these products, most of them are analyzed, documented and tested to confirm their proper functioning. This is done in order to verify the microbiological adequacy and the amount of cannabinoids that the product contains.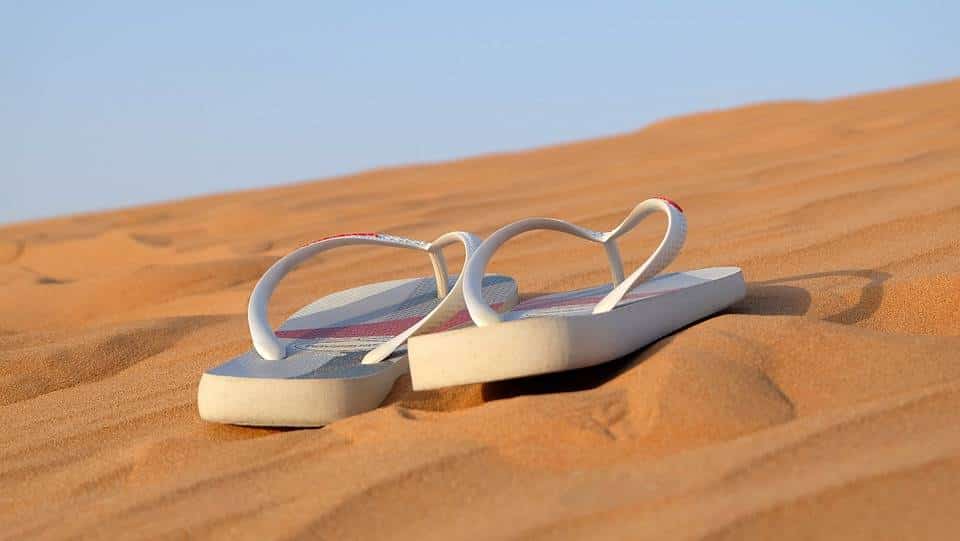 What are Aftersun CBD?
They are products made with CBD specifically for use after a long day of exposure to sunlight. They have a high content of natural elements based on CBD and other organic products that help you to improve damaged skin.
In addition, it has been found to be effective in curing skin difficulties such as acne, bumps, relieves itching and redness. On the other hand, they contain natural elements that help you restore the balance of the skin and the pH.
So far these products have no contraindications, so you can use them daily and as many times as you consider necessary until you feel improvement. All this as long as its manufacturer indicates it.
The Aftersun CBD are natural products of high purity. The ingredients it contains leave your skin feeling quite pleasant.
In another sense, they are vegan products that do not contain THC , pesticides, toxins, heavy metals, parabens, solvents, toxin, artificial colors, synthetic cannabinoids, or herbicides. 
The crops are nourished with organic fertilizers such as compost. It should be noted that the CBD used to make these products are extracted using the CO2 method.
What benefits do Aftersun CBD offer you? 
They are designed for skin care

and you can use it all over the body without inconvenience. Although you can find

Aftersun CBD

for a specific area of ​​the body, such as the face.

The

effect they produce is immediate

, so you will feel relief in no time.

Its refreshing action allows you to feel improvement after sunstroke processes, this is due to its refreshing action.

They improve your tan.

Your skin will go from being irritated and red to maintaining an excellent tan.

They are of great help against insect bites.

They can be used by those who have sensitive skin.

They are perfect products to treat sunburn burns. 

You will feel a sensation of freshness and freshness throughout the day, thanks to its permanent and constant moisturizing action

. You should not stop trying them!

Ideal for other conditions that require dermatological treatment. 

Most of them do not contain THC.

They have a pleasant fragrance such as fresh mint, Mediterranean lavender, hemp oil and calming chamomile, among others.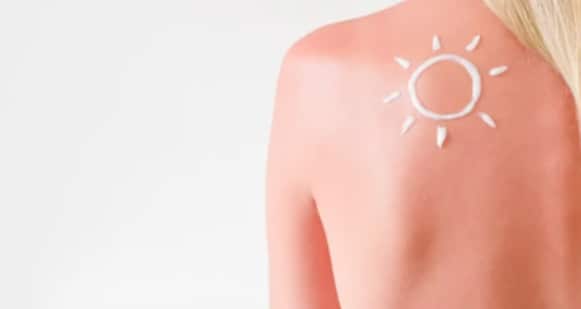 How should you use Aftersun CBD?
Using Aftersun CBD is not difficult at all, the important thing is that you can take advantage of its high antioxidant properties. For this, it is convenient to take into account the following recommendations:
Apply

the amount of

Aftersun CBD

necessary to cover the affected skin, preferably after a shower when the skin is damp or when you notice that the skin is reddened. It all depends on the presentation you use.

Rub gently with your fingers until the oil is completely absorbed by the skin.
With all the Aftersun CBD presentations you will feel great relief from the pain caused by sunburns.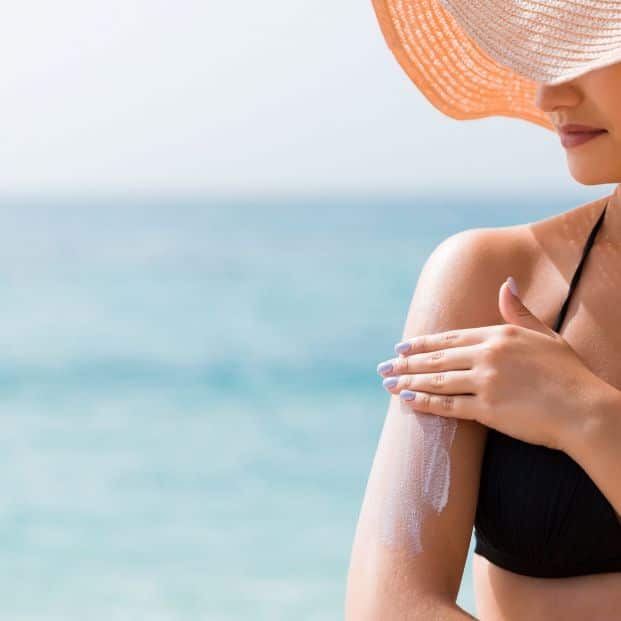 Aftersun CBD Presentations
You can find Aftersun CBD in different presentations, so you can choose the one that best suits your needs
Aftersun CBD lotion.

To be used after sunbathing, to avoid possible skin irritations and maintain a perfect tan.

Aftersun CBD oil.

Perfect to use after showering, this will allow you to sleep comfortably and without burning.

Aftersun CBD Spray.

To relieve intense pain.

Aftersun CBD Gel.

It offers you rapid absorption and immediate relief. 
In addition, you can find them with Aloe Vera for greater effectiveness and add the freshness that your skin so much needs.
For more information about other CBD-based products, we recommend visiting our FAQ section where you will find a wide variety of interesting information about CBD, its uses and other uses that may interest you.