Aftershave CBD
Aftershave CBD and Cannabidiol at the best price on the internet. Looking for products to help you take care of your skin after shaving or for irritated skin? The Aftershave CBD, are products specially designed for skin care. They contain wonderful properties and their great positive effects that you will be able to notice shortly after their application.
What is Aftershave CBD?
They are products that have a high content of cannabidiol.  In general, they are extracted with CO2, a novel method that guarantees the maximum purity and quality of CBD, so that the product is more effective, efficient and effective. The CBD in these products is accompanied by other organic ingredients aimed at producing a sensation of freshness on the skin.
These products are designed to be used after shaving or waxing, since it often happens that after shaving the skin becomes irritated or very sensitive, so it is necessary to help it with quality products that prevent the skin from reddening or feeling that itches you, for further irritation.
These products are vegan and best of all, they do not contain THC or parabens. Aftershave CBD has been shown to contribute significantly to skin care and improvement. 
On the other hand, its ingredients are grown naturally, so they do not use heavy metals, synthetic cannabinoids, artificial dyes, solvents, herbicides, pesticides, artificial dyes, or toxins.

What are the benefits of Aftershave CBD?
Although CBD has been used for a long time, it is currently very fashionable due to the many benefits it provides to the human body. Taking into consideration its effects on the skin, Aftershave CBD:
Thanks to its high content of CBD and other organic natural products, it

is indicated especially for problems that cause irritated skin,

due to its high effectiveness, these products have also turned out to be highly effective in curing skin difficulties such as

acne

, relieves itching and redness.

Its special formulas

are perfect for calming sensitive skin problems that can occur after shaving.

They are perfect for keeping skin fresh and moisturized. 

It effectively maintains the shine and moisture of the skin.
Sale of Aftershave with Cannabidiol
In Farma CBD you can find the best Aftershave CBD that are currently on the market; for both ladies and gentlemen.
We work for the well-being of our clients, that is why we obtain the products of the best brands, in order to help you and contribute to your well-being.
In order to offer you a quality product, we carefully study and analyze its components, in this way we can be sure that we offer you the product that you really need.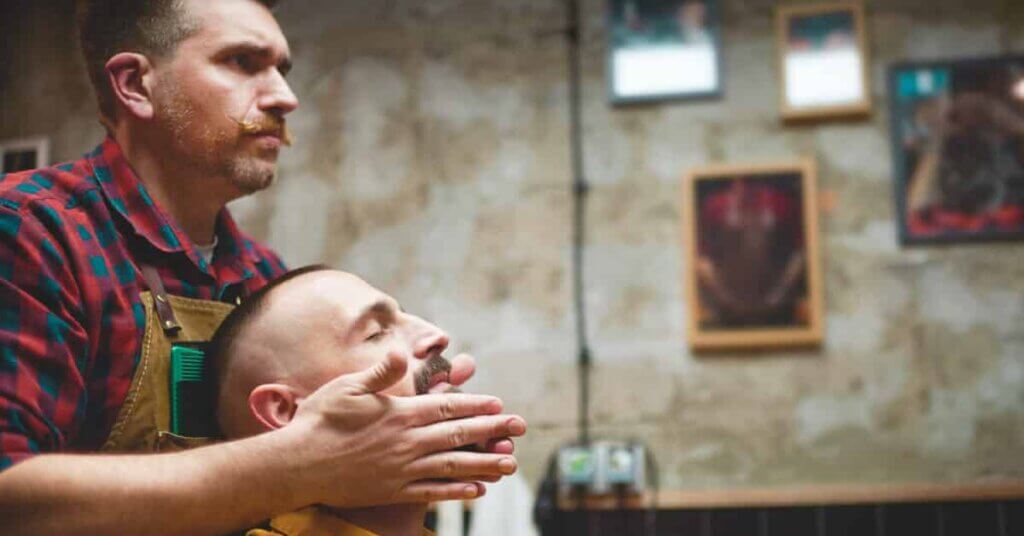 Our Aftershaves
If you are interested in buying Aftershave CBD you have come to the right place, thanks to our online store you can get it by just following a few steps and you will only have to wait for it in the comfort of your home.
We are sure that in it you will be able to find the Aftershave CBD you need from the highly moisturizing cream that contains 300 mg of CBD to CBD lotions
We offer you a wide variety of these products that, in addition to being fashionable, have a high purity and all their components are natural, so they do not produce side effects.
The vast majority of these products that you will find in the FarmaCBD catalog contain antioxidant, anti-inflammatory, soothing, antiseptic and hydrating properties against external agents.
On the other hand, it helps to maintain the vigor of the skin, considerably reduces the appearance of spots on the face. And they help you to restore the balance and the pH of the skin, you will feel your skin healthy, fresh, fresh and, due to its permanent action, hydration is constant.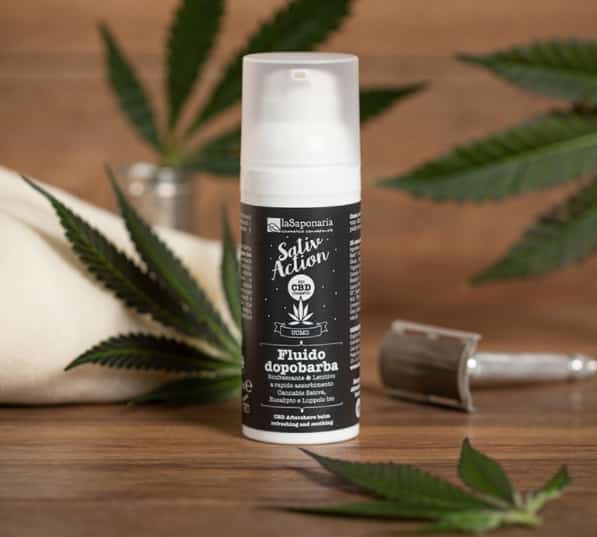 How does Aftershave CBD work?
Its properties and the high levels of CBD that this product contains, penetrate the skin and repair it if it is irritated or protect it from possible irritation.
When you shave, the blades of the razor can cause irritation in the area, in the same way it happens if you shave or shave, this can cause great discomfort, which can even cause stress or a bad mood.
Thanks to the components that Aftershave CBD contains this will not happen, your skin will not be irritated or it will provide you with the relief that you need so much.
In addition, the effects of Aftershave CBD are local, they are topical products that are only used in specific areas of the body.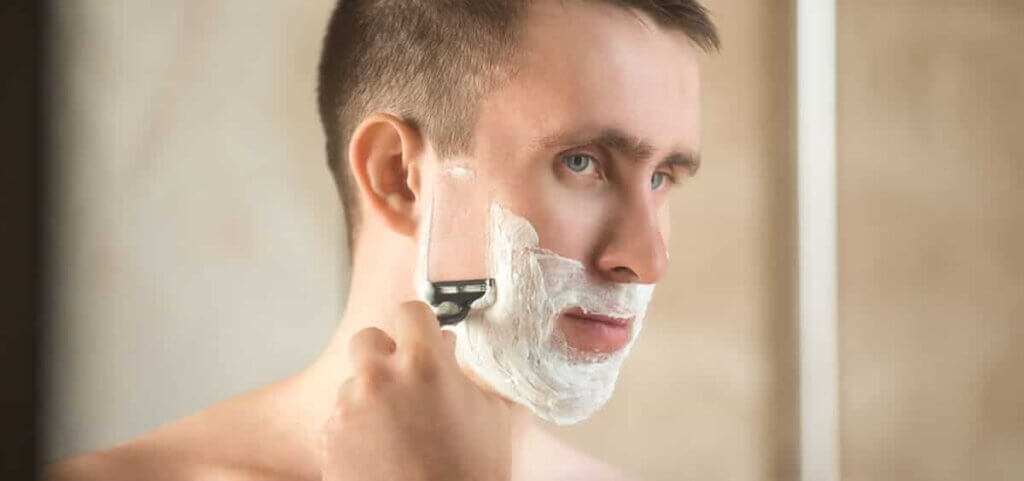 How many times a day should I use CBD creams?
If you are going to use Aftershave CBD to prevent your skin from being irritated after shaving, shaving or waxing, it is important that you apply 2 or 3 points about the size of a pea in the case of a cream or balm, in the area affected or a few drops if it is in oil.
Subsequently, you must give gentle massages in an ascending circular way, until you see that the skin has absorbed all of the product.
In the same way, you can apply it for acne or other pathologies that present in the skin, and as it is a totally natural product you can use it daily as a revitalizing product.
Aftershave CBD Presentations
Aftershave CBD can be found in various presentations such as:
Aftershave CBD Balm.

Aftershave CBD cream.

Aftershave CBD Lotion.

Aftershave CBD Oil.

Among other.
All its presentations are perfect for skincare, you can find them special for women, men or both.
We've already explained that are products used to relieve or prevent skin irritation after shaving, however, can also be used for other conditions such as acne, PSO riasis and those with sensitive skin.
On the other hand, the ingredients that Aftershave CBD products contain are selected with the most demanding criteria, allergenic fragrances of natural elements, and made with organic components, strictly tested in certified laboratories, their careful mixing process and selection of materials.
You can find this and other CBD-based products at Fa rmaCBD, look for the one that best suits your needs and if you have pets, we also have special products for them, just visit our CBD Pets section .